School News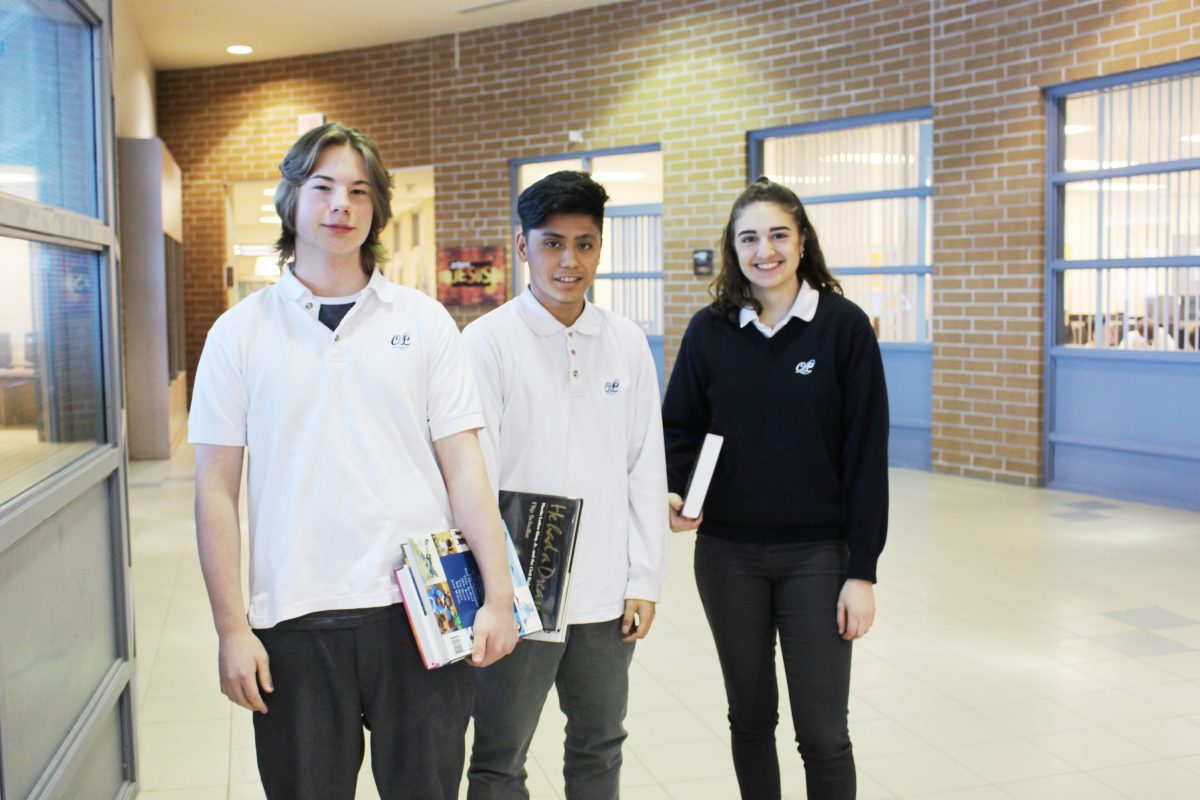 Our York Catholic High Schools are looking forward to welcoming Grade 8 students to their upcoming High School Information Nights taking place this Fall.
The High School Information Night provides students and their parents with a chance to tour the high school facility, learn about the various programs and options available to them, and meet current staff and students who can ... Continue reading "High School Information Night For Parents / Guardians of Grade 8 students"
Board News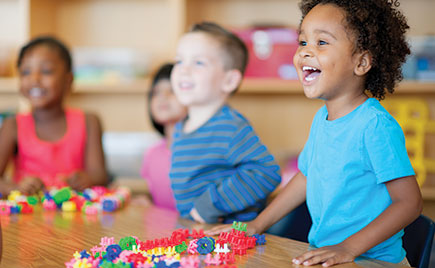 Kindergarten Registration at the York Catholic District School Board is now open. The Board looks forward to welcoming new families for the 2018-2019 school year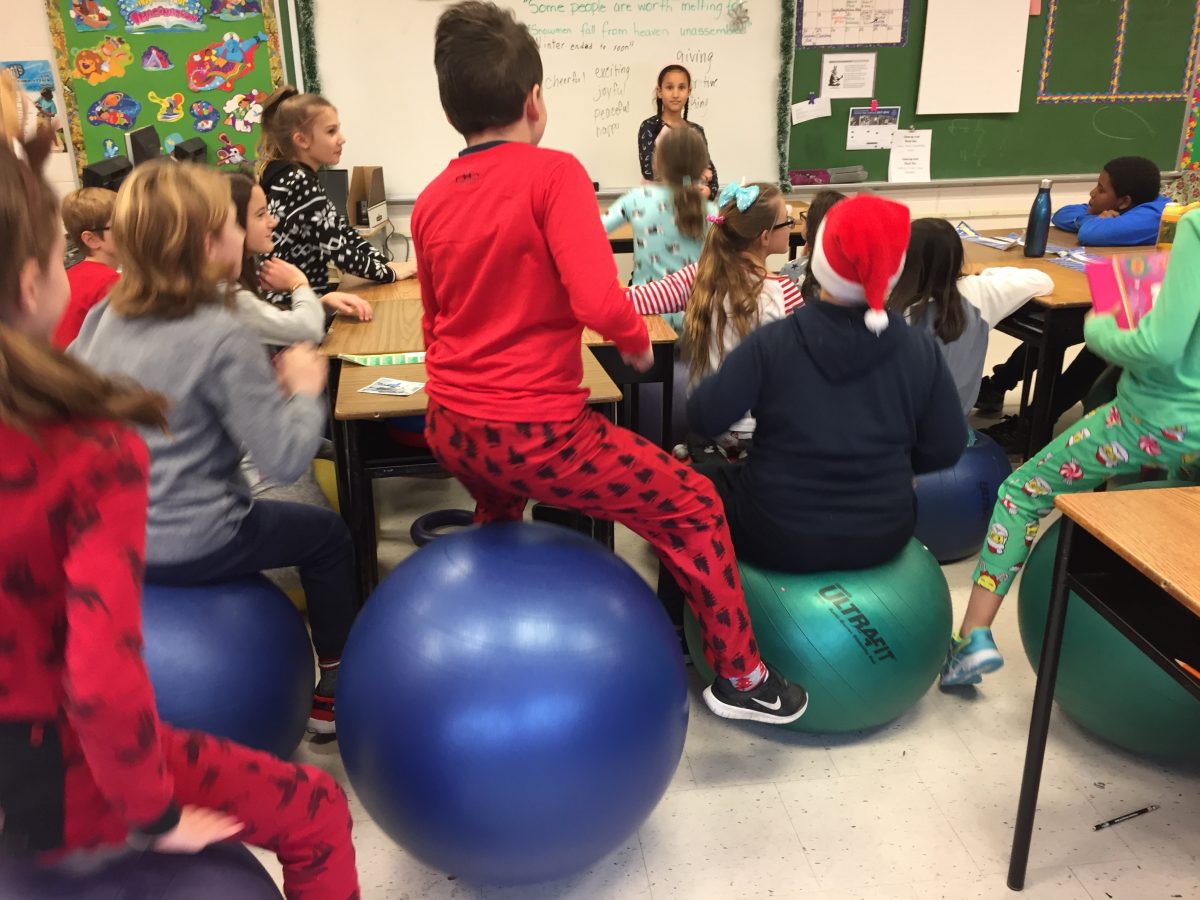 Think of all of the health benefits when we resolve to move more in our day.  Our spirit is lifted, blood circulation improves, energy levels increase, academic achievement improves, we have fewer cravings, and benefit from better quality of sleep.  ParticipACTION offers some fantastic suggestions to help keep those healthy new year's resolutions.